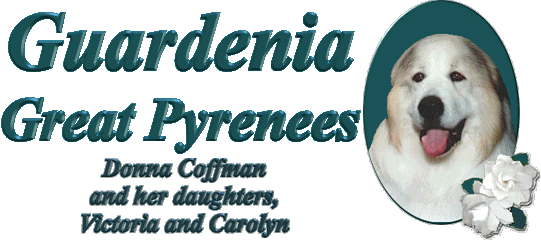 Before and After Puppy Shots
Here are some pictures of bitches I bred showing how they develop.
My daughter, Carolyn, with
"Diamond" as a puppy.

"Diamond" as an adult.
My son, Jeffrey, with
"Lady" as a puppy.

"Lady" as a young adult. Notice that her markings are no longer visible.